Best hospitality & travel jobs,
that make you
feel good!
Flexyteam is a specialised
mobile and online staffing tool
for connecting job seekers and job providers
in the art of events, hospitality & travel business.
Personalised job offers
Mobile application for job seekers.
"We spark creative inspiration and encourage curiosity in order to motivate and interact with each other."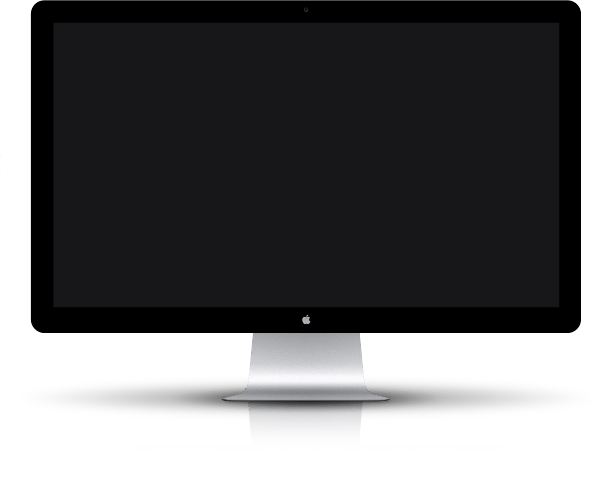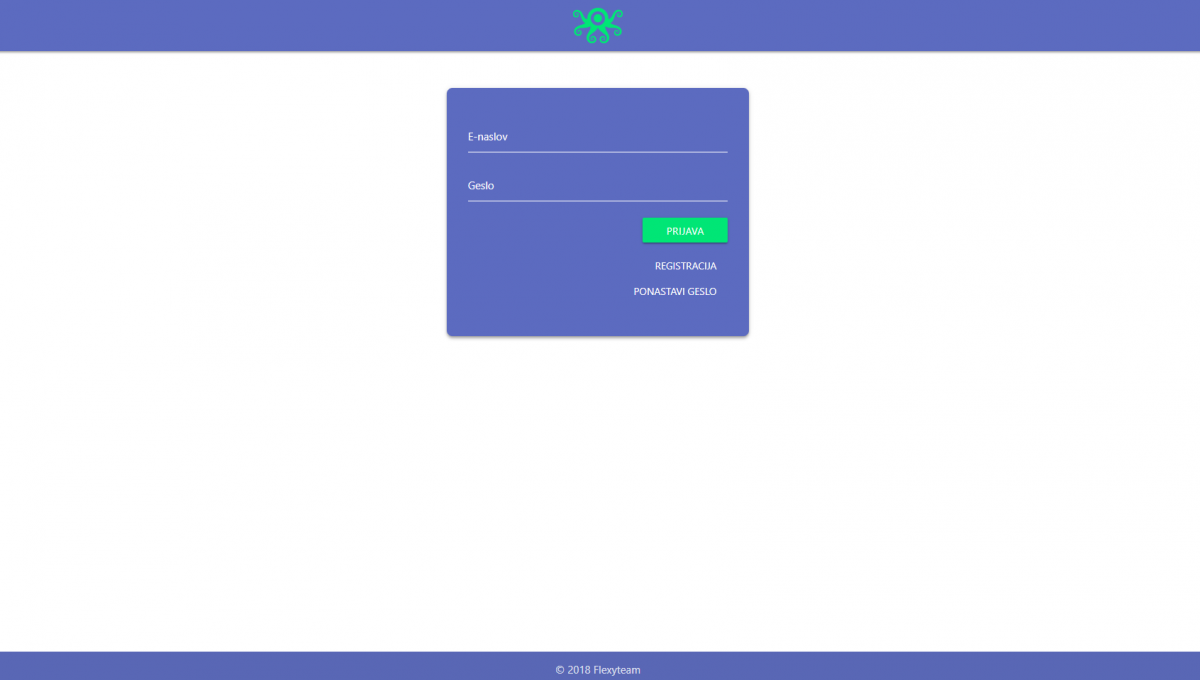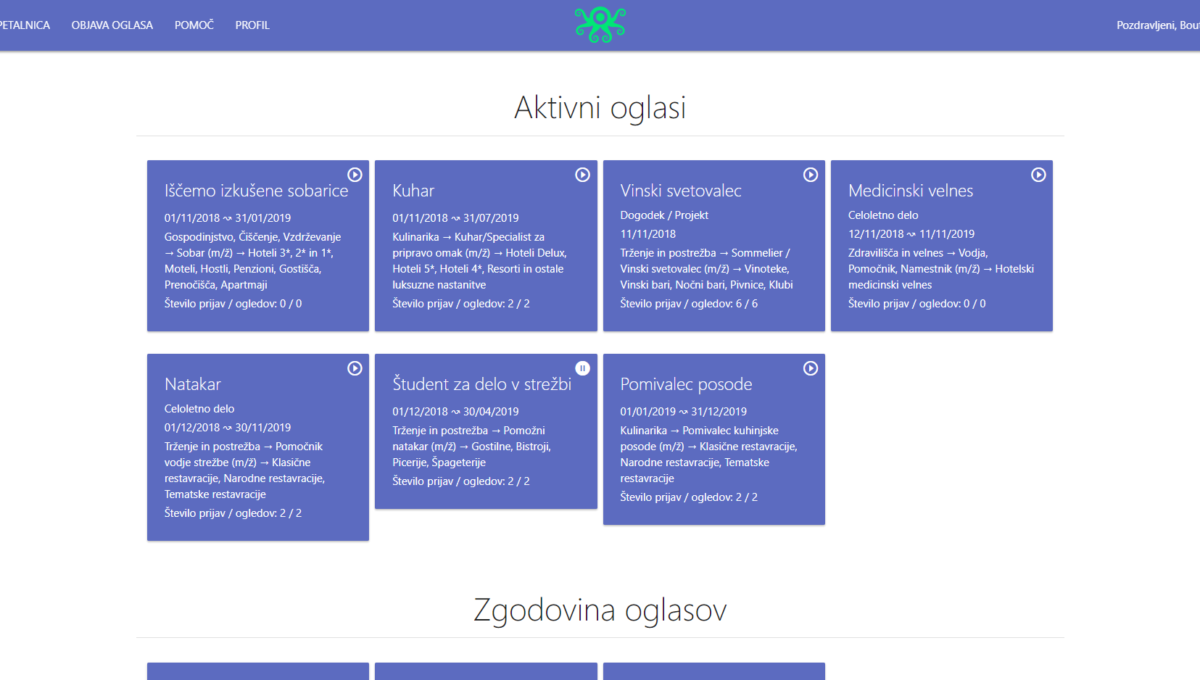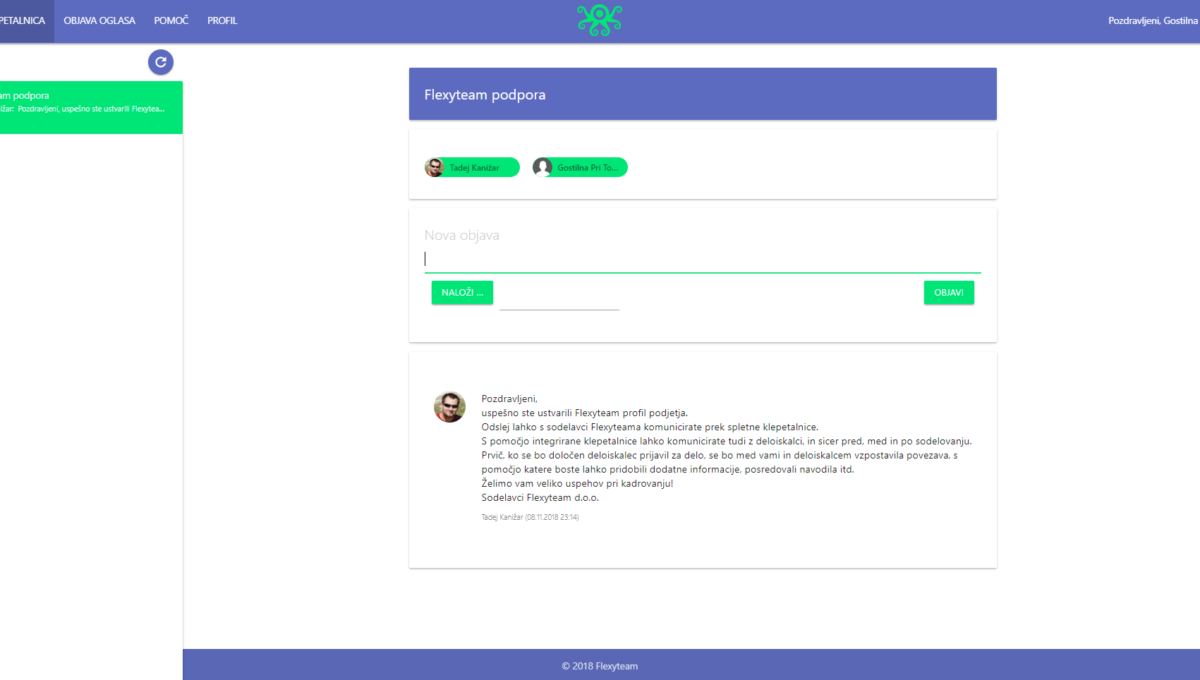 Efficient solutions for small, medium and large companies!
Web application for job providers.
The Flexyteam app
is available in App Store and Google Play.
DOWNLOAD THE APP AND TEST IT!
The Flexyteam employer platform
is available on the link below.
LOG IN AND TEST IT!
Subscribe to Flexyteam Newsletter
and be informed about our latest news, activities and events.